11 Images released on Saturday 01/08/2020

Contact the news and picture editor.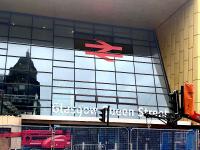 Glasgow Queen Street High Level: The new signage on the as yet unopened George Square entrance to Glasgow Queen Street. 24th July 2020.
Edinburgh and Glasgow Railway
Colin McDonald [24/07/2020]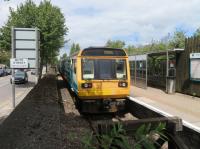 Cardiff Bay: TfW service to Caerphilly awaiting departure from Cardiff Bay on 6th July 2020.
Taff Vale Railway
Alastair McLellan [06/07/2020]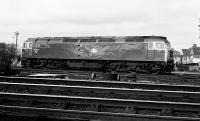 Ferryhill Junction: 47517 comes off the shed and heads towards Aberdeen station (to the right) at Ferryhill Junction on 19th April 1977.
Aberdeen Railway
John McIntyre [19/04/1977]