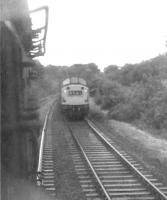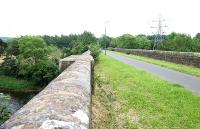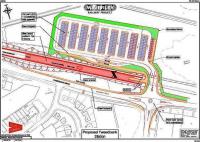 Name:
Tweedbank (2015-)
Type: Station
Canmore ID: 349225



This is a terminus with two platforms on either side of an island and a large carpark. It is just north of A6091. The station is in the eastern extremity of Galashiels, being separated from the town by the River Tweed, and is just over a mile west of Melrose.

The nearest station to the north is

Galashiels

and to the south was

Melrose

.