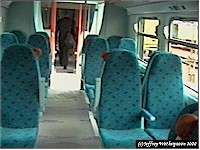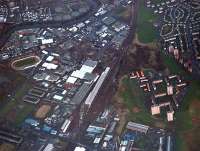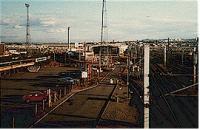 Name:
Polmadie Shed (1875-1967)
Type: Loco shed


This was an important single ended shed with 16 roads, approached from the east. It was located north of the former Polloc and Govan Railway.

British Railways assigned the code 66A with sub sheds

Motherwell Shed

and

Paisley St James Shed

.

After closure in 1967 the site was redeveloped as a diesel and electric traction maintenance depot.